Alejandro Mosso and Robbie Akbal, two latin american specialists of groove and elegant house music. Voladores de Papantla is an ancient Mesoamerican ceremony still performed today, involving dance and music. Paying tribute to this ancient ritual, the record offers a deep and harmonic journey, gracefully combining pads, arps and mystic sounds.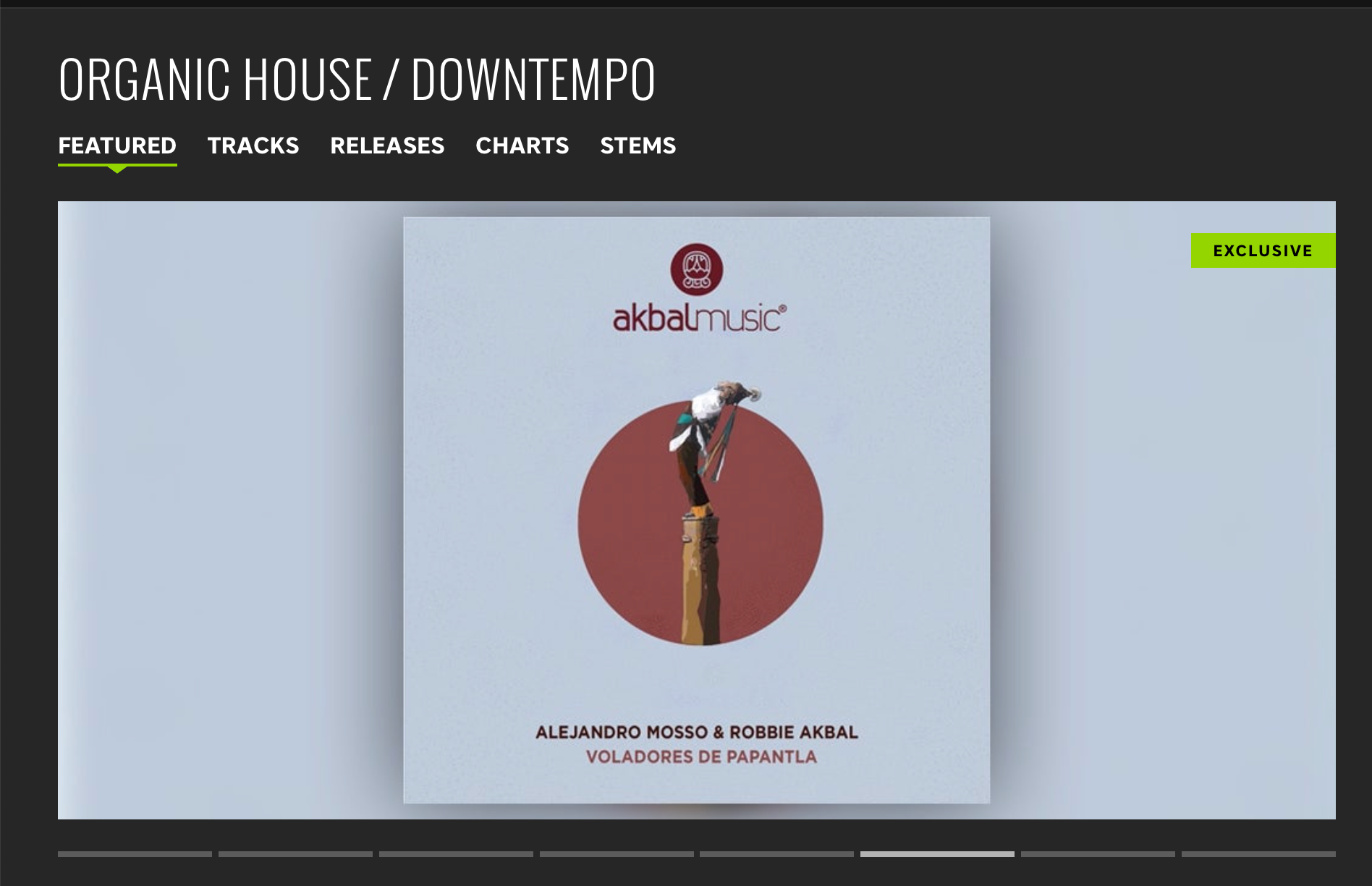 Beatport featured at Organic House _ >. https://www.beatport.com/release/voladores-de-papantla/3168690
__DJ Feedback___
Lee Burridge: Both are great! 
Nick Warren: 2 great tracks guys ! 
Gab Rhome: Very nice tracks! 
Armen Miran : full support:) 
Acid Pauli: :-) :-) 
Audiofly: great music here 
Unders: thanks for sharing 
Blond: ish: Thank you, might play this weekend on Abracadabra TV 
Mihai Popoviciu: both are nice! will try caminantes. 
Facundo Mohrr: support!! 
M.O.S: Voladores de Papantla is super track!!! 
Jim Rider: Yeaahhhhhhhh lovely stuff! "Voladores" for me 
Dubfire: Downloaded for Dubfire, 
Deer Jade: Wonderful vibe, love it thank you!! :))) 
Chris Fortier: sounds good! 
Miraval: Great! Full Support :)