We Love the Summer on Akbal Music, that's why we always deliver a summer compilation. Selecting artists from various parts of the world makes this compilation so colorful.  incl. tracks by Guy Maayan, Roi Okev, Mass Digital, Adrian Roman and Martin Herrs //  Pre Order >>>>  https://www.beatport.com/release/endless-summer-vol-4/3088619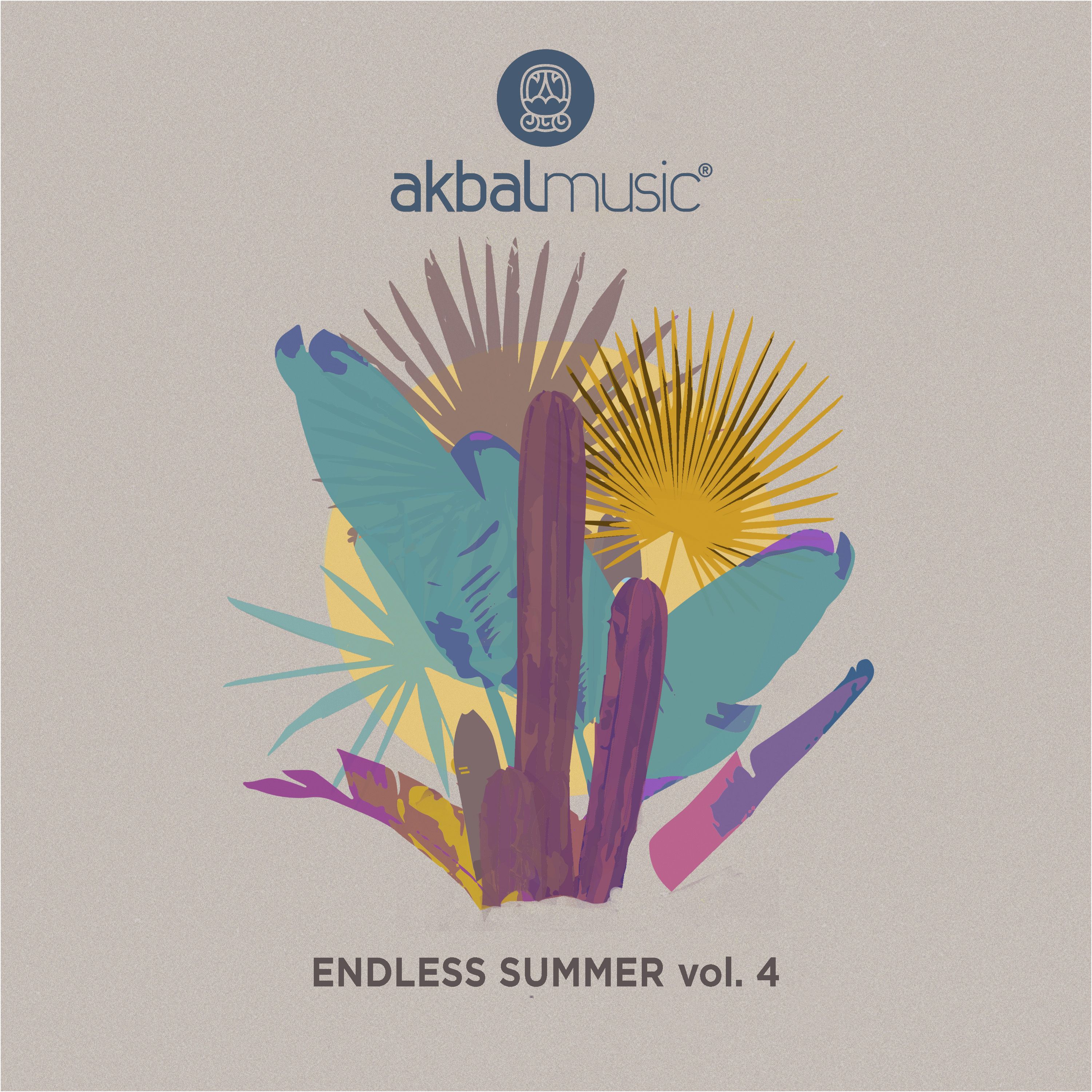 DJ FEEDBACK so far:
Acid Pauli: :-) :-) 
Matthias Meyer: I lik the 2nd and last one. 
Madmotormiquel : Really nice! 
Armen Miran: great pack thank you 
Goldcap: LOVE ATLANT 
Facundo Mohrr: amazing as always... full support! 
Magit Cacoon: Support! 
Marques Wyatt : Solid!!!